Web Developer Webstarters.dk
Customer Support Agent YouSee
I work over-the-phone by supporting, selling and advising customers on YouSee products, ensuring that any problems are remedied, solutions are found, and that the customer has felt well treated.
Student Assistant Grundfos
I designed and developed a web application intended to guide visitors through a safety course before they go on tours throughout the Grundfos facilities.
Source code located on my GitHub page.
Multimedia Designer
Lillebaelt Academy
Higher Technical Examination
Hansenberg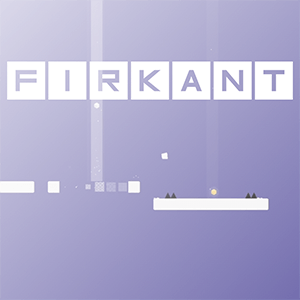 FIRKANT
A fast-paced, procedural platforming video game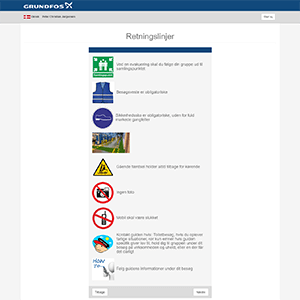 Grundfos Safety
A safety instructions and quiz web application for visitors to the Grundfos facilities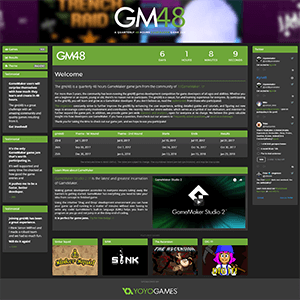 GM48
A games development competition
Web Design
Web Development
Bootstrap
Laravel
Flight
MVC
Nginx
Apache
MySQL
PHP
JQuery
AJAX
Gulp
npm
JavaScript
CSS
SASS
HTML
SQL
SEO
REST
Game Development
Unity3D
C#
Unreal Engine 4
Blueprints Visual Scripting
GameMaker: Studio
GameMaker Language
Java
Python
Autodesk Maya
Autodesk Inventor
Microsoft Office
Adobe Creative Suite
Virtual Reality
Community Management
Social Marketing
Gamification
YouTube Partnership
SoMe
GitHub
Git
JSON
XML
I am a Multimedia Designer from Denmark with a speciality in Film & Animation, and I love to work with web and game development.
I am inventive and creative with lots of energy and a go-getter attitude. I always work serviceminded, and with quality in focus. I will gladly give it my all if it means that the endproduct is better for it.
I love to learn new things, and I strive to keep myself up to date with the industry.
I see my future as an employee, who is respected by my co-workers for my knowledge, skill and sharp senses as well as cheerfulness.
Nationality

Danish

Age

26

Driver's License

Type B