Portfolio
I have worked on ambitious projects, in collaborative teams, and with reputable companies.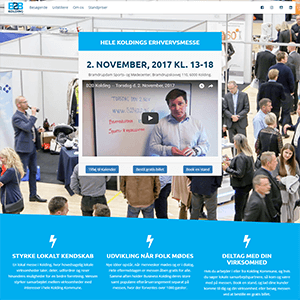 B2B Kolding
Using Wordpress as CMS, I developed a custom-built theme for the website, and optimized it with cache, SEO and analytics plugins.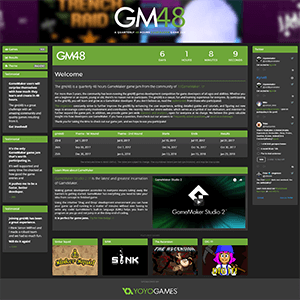 gm48.net
I wrote the website in PHP, HTML, SASS and JS using the Laravel, Bootstrap and jQuery frameworks.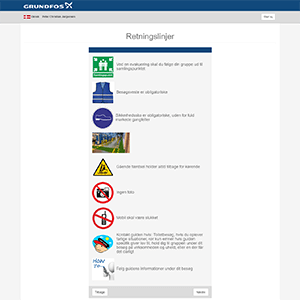 Grundfos Safety
The web application was written in VueJS, and has editable files, translations and support for browsers from IE9 and up.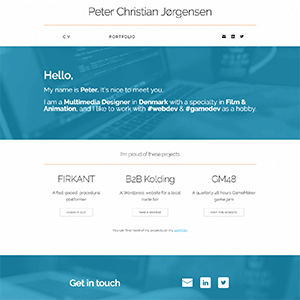 My Website
Laravel, Bootstrap 4 and jQuery. I use MixItUp 3 for display & filtering of projects.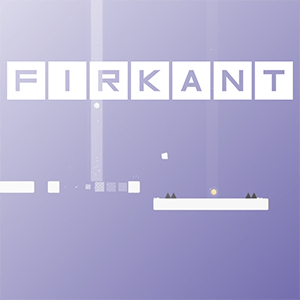 FIRKANT
A fun, challenging platformer video game made in GameMaker: Studio.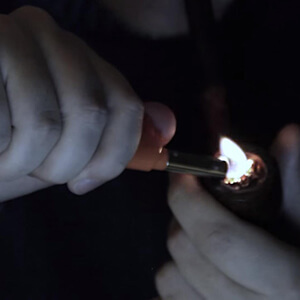 The Author
I starred in the short film as the main character. It was colorgraded and edited in Adobe Premiere Pro by me as well.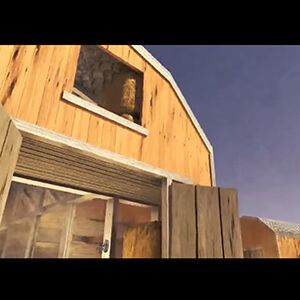 Western World
Made in Unity3D as a school project, it was meant to teach us the asset pipeline between Maya and Unity.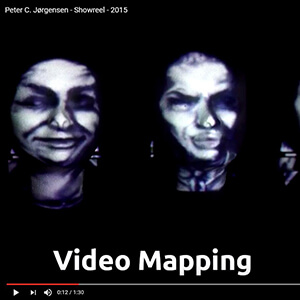 Showreel – 2015
Edited in Premiere Pro, it was important for me that the music matched the editing, so that it was exciting to watch.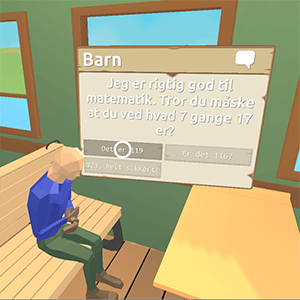 Mord Ombord
Developed in Unity3D for use with Google Cardboard, I had to heavily optimize the game to run on old devices.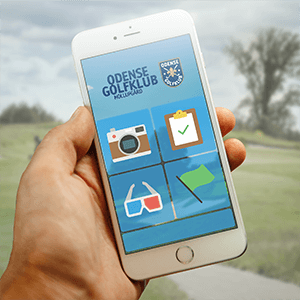 Odense Golfklub
A mobile application developed in Unity3D for the members of Odense Golfklub with 360° imagery and 3D models of golf courses.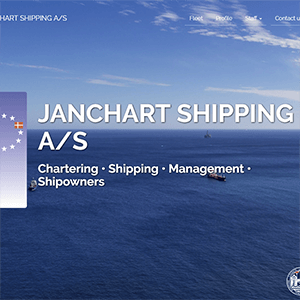 Janchart
I made the website in Laravel, Bootstrap 4 and jQuery.