Résumé
I see my future as someone, who is respected by my co-workers for my knowledge, skill and sharp senses as well as cheerfulness.
2020 –
Head of Web Webstarters
2019 –
Game Design Teacher Ungdomsskolen Kolding
I teach students to work with various software for programming, animation, modeling and storytelling for the purpose of developing a game from idea to a finished product.
2018 – 2020
Web Developer Webstarters
As a web developer at Webstarters A/S, I worked with both large and small solutions for many diverse customers as well as the latest technologies in server solutions, programming, API etc.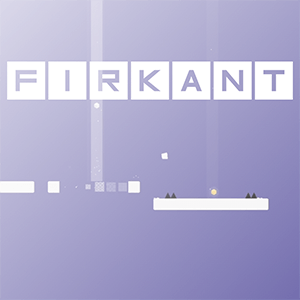 FIRKANT
A fast-paced, procedural platforming video game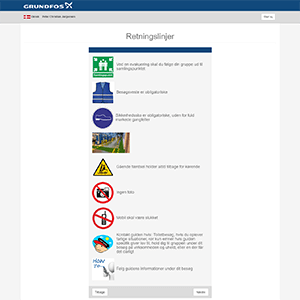 Grundfos Safety
A safety instructions and quiz web application for visitors to the Grundfos facilities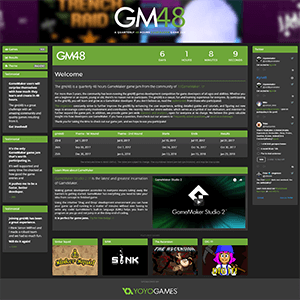 GM48
A games development competition
2015 – 2017
Multimedia Designer Lillebaelt Academy
2010 – 2013
Higher Technical Examination Hansenberg
Web Design
Web Development
Bootstrap 3/4
Laravel
MVC
Nginx
Apache
MySQL
PHP
JQuery
AJAX
Gulp
npm
JavaScript
CSS
SASS
HTML
SQL
SEO
REST
Game Development
Unity3D
C#
Unreal Engine 4
Blueprint Visual Scripting
GameMaker: Studio
GameMaker Language
Java
Python
Autodesk Maya
Autodesk Inventor
Virtual Reality
Microsoft Office
Adobe Creative Suite
Community Manager
Social Marketing
Gamification
Git
Nationality

Danish

Age

30

Driver's License

Type B