Hello
My name is Peter. It's nice to meet you.
I am a Web Developer from Denmark with a speciality in PHP.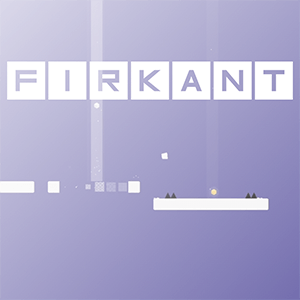 FIRKANT
A fast-paced, procedural platforming video game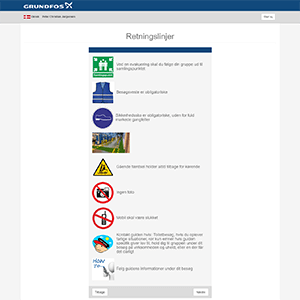 Grundfos Safety
A safety instructions and quiz web application for visitors to the Grundfos facilities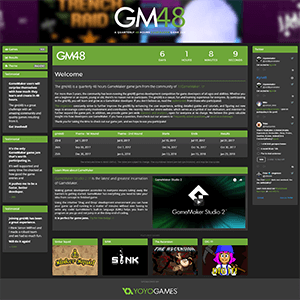 GM48
A games development competition
Latest posts from my blog
In the first of a series of posts, I will describe the history of how the gm(48) came to be, as seen from my perspective. Learn what insights and ideas shaped the gm(48) as it is today.
I built my website with a single idea in mind–follow the K.I.S.S. (Keep It Simple, Stupid) principle throughout. Get insight into how I did just that.
Are you also interested in web- and game development? My blog is definitely something for you then!